Welcome to the Race For The Keys Wiki!
Thirty-five contestants compete for a legendary keyboard that will give you anything you want. There are five teams of seven. Who will win this? Find out on Race For The Keys!
Latest Episode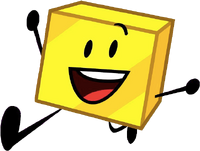 Love these wikis? Support us by helping us bring back net neutrality!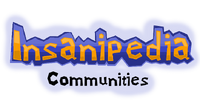 Need help building out this community?
You can also be part of the larger Fandom family of communities. Visit Fandom's Community Central!
Community Founders: Write a good and paragraph-length description for your welcome section about your topic. Let your readers know what your topic is about and add some general information about it. Then you should visit the admin dashboard for more tips.